Olympia & Gooch's Show OPENS THIS WEEKEND!
We're back at it! Come join us this weekend, Friday June 25th, and Saturday, June 26th, for the opening of Olympia Altimir's L'enfant Sauvage and Gooch's Re-Vamp! Tickets are available on Eventbrite (don't worry, they're free) so we can keep track of headcount. We have slots from 2pm-8pm on Friday and 11am-8pm on Saturday.
For your enjoyment (and because why not, it's fun) we did some canned cocktails for each artist!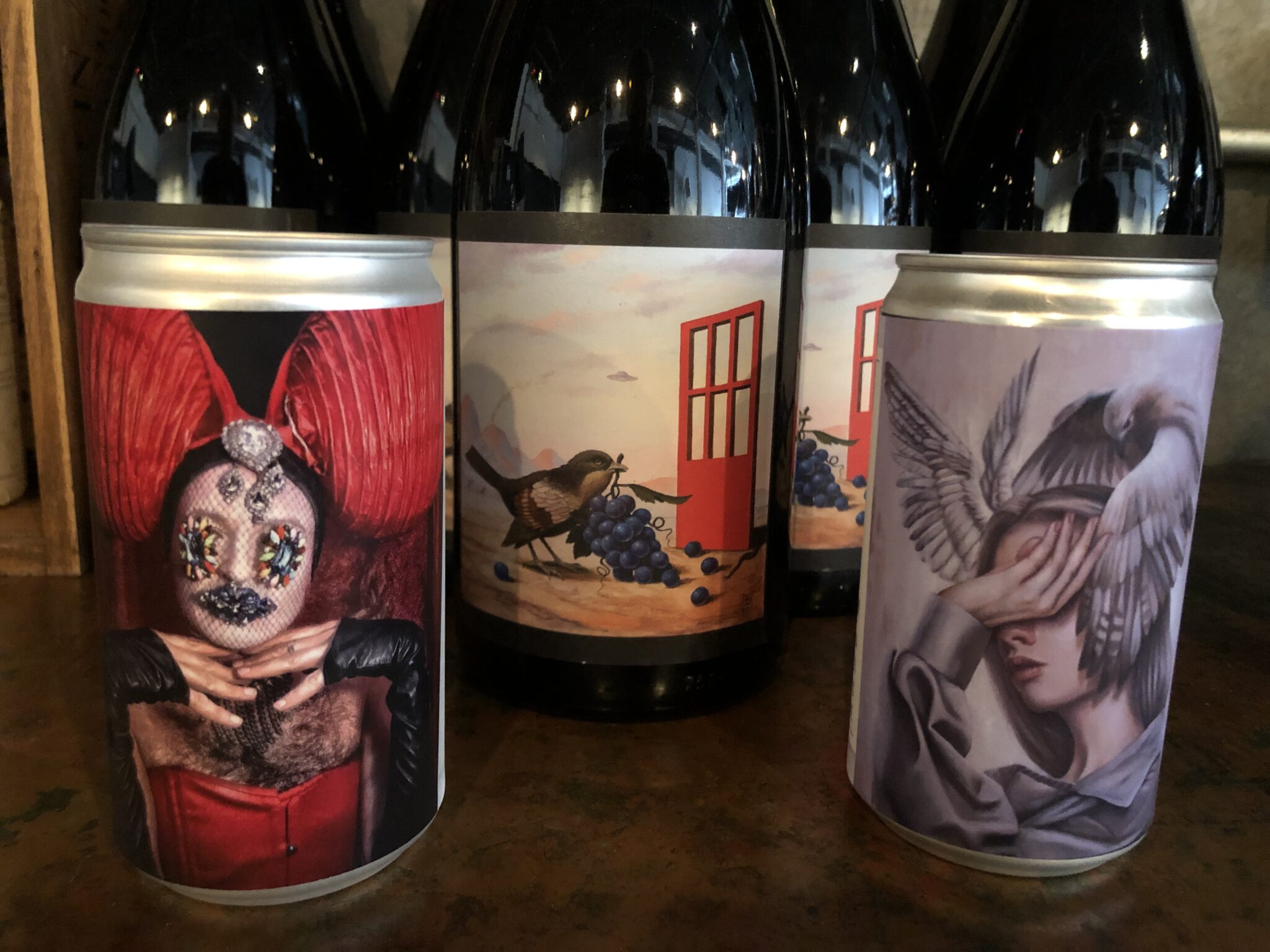 Don't worry if you can't join us this weekend. We have a livestream up at 6pm Friday June 25th on Twitch and YouTube. Appointments are available to come see the show by emailing Michelle@111minnagallery.com.