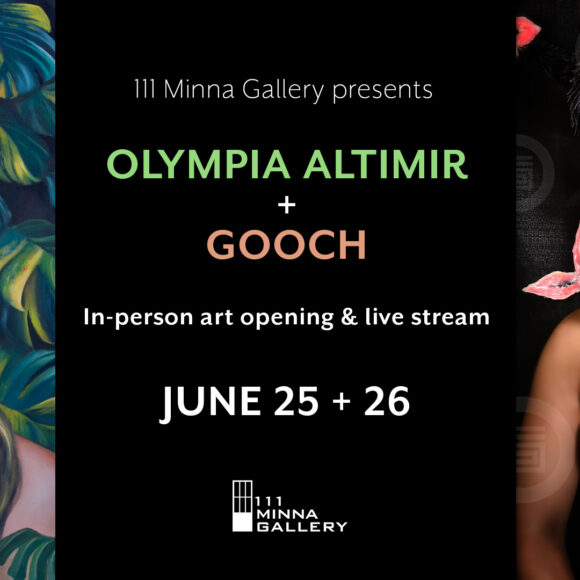 Olympia Altimir & Gooch's show goes live on Friday, June 25th! Join us in-person or on the livestream!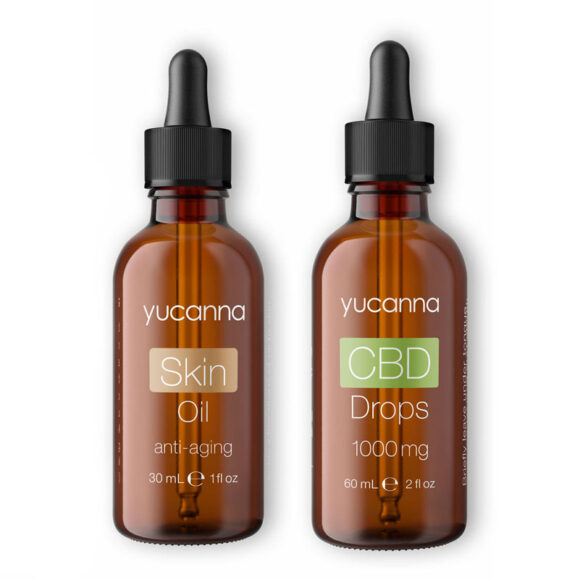 Look and feel your best with Yucanna's Inside Outside bundle. Includes our complexion-boosting CBD Skin Oil with 3% Bakuchiol, and our premium Simple and Powerful CBD Drops.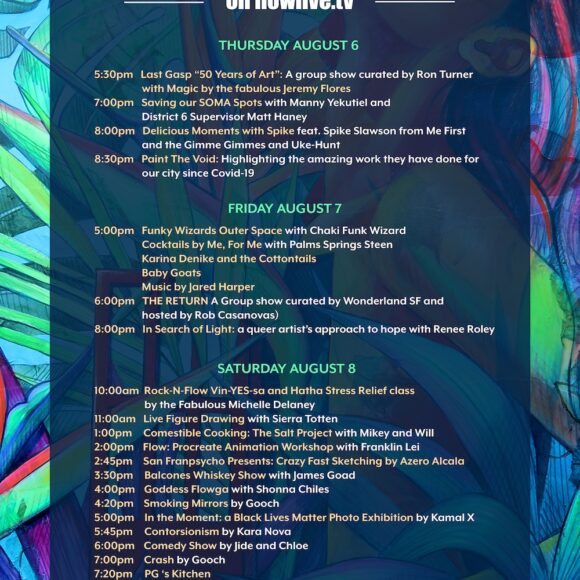 From our late non-profit fundraisers to our art shows, from Sketch Tuesdays to Qool, we here at 111 Minna Gallery have always put our community first. Minna in 2020 has changed a bit since its founding, but we have embraced the varied and wonderful communities that call San Francisco home. With almost 30 years of history in the books, we have had a myriad of different groups that have taken a part in Minna's life. We've always been a home for emerging artists to get a foothold in the scene, and we hope to continue that in these uncertain times. For this new phase of life, we're moving to try our hands at a digital presence so we can continue to support our various communities. Despite all the changes that have affected us all, personally and professionally, here we are and here we will stay!