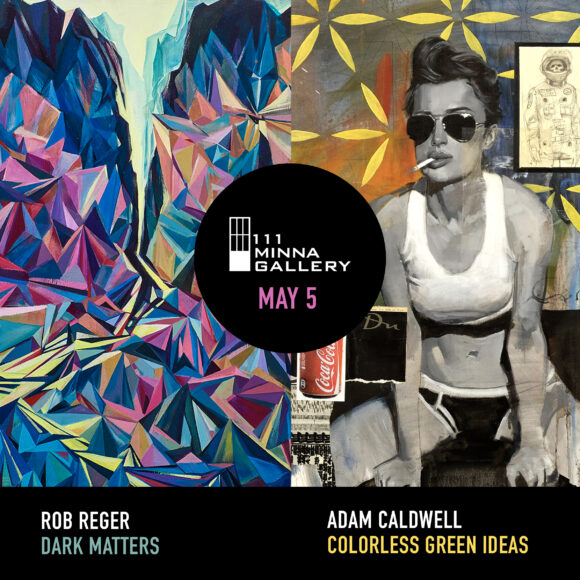 Coming to you on May 5th, 2022: Rob Reger & Adam Caldwell!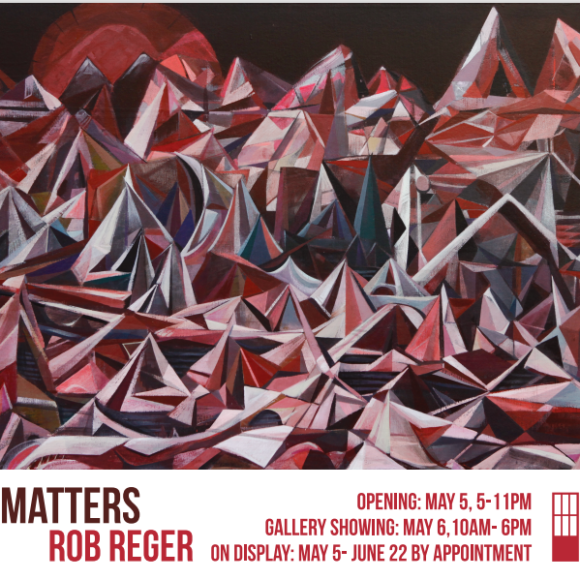 Rob Reger is joining us for the first time in nine years! Come and check out his fantastic new work that he's been creating from prior and during the pandemic.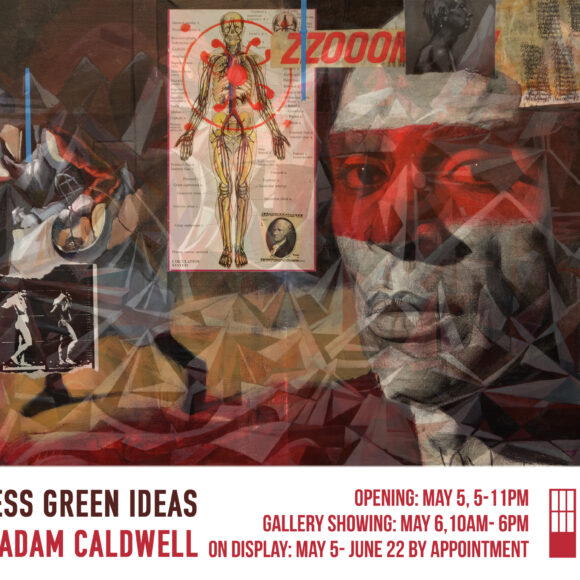 Adam Caldwell is once again gracing our walls with fantastic new work! Check out all that he's been cooking up during the pandemic.