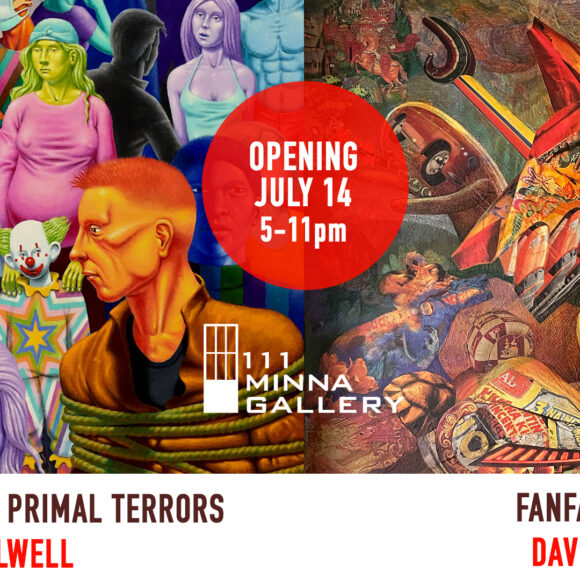 Coming to you on July 14th, 2022: 'Simple Pleasures Primal Terrors' by Guy Colwell & 'Fanfaronade' by David Ball!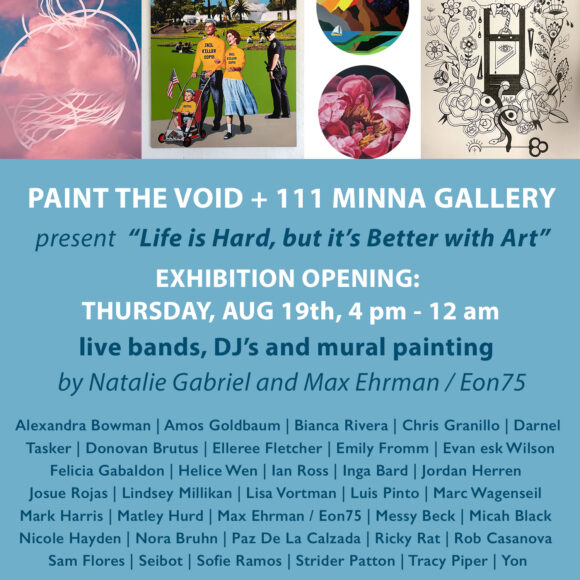 Paint the Void is joining us for a fantastic show, spotlighting artists and their work through the pandemic. Curated by Inga Bard of Paint the Void with an assist from WonderlandSF's Irene Hernandez-Feiks, this show is going to blow you away!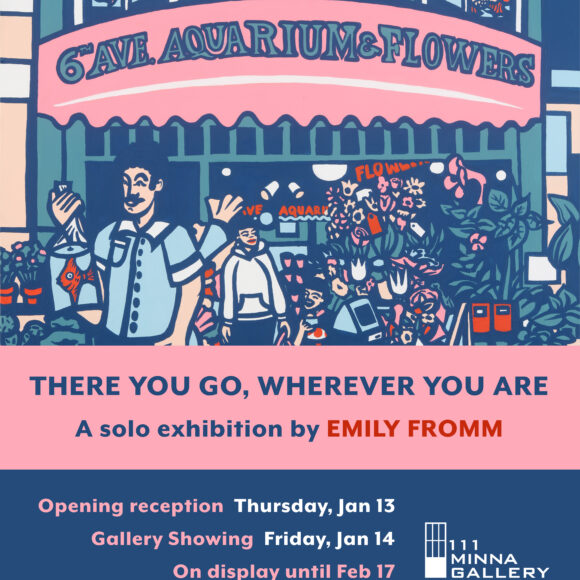 111 Minna Gallery and Emily Fromm are excited to present their third art exhibition together, There You Go, Wherever You Are, which will showcase 50 original paintings made prior to and during the pandemic. Join us!