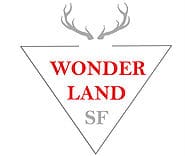 111 Minna Gallery proudly presents a group exhibition curated by long time friends, collaborators and partners in crime, Wonderland SF. Spearheaded by the founder and director, Irene Hernandez Feiks, Wonderland SF Gallery and Boutique open its doors in San Francisco's Mission District in 2010. With the purpose of discovering and aiding Bay Area fashion designers and artists, they continue to maintain their goal of providing support to Bay Area creative's of all kinds. For more information: www.wonderlandsf.com
---
---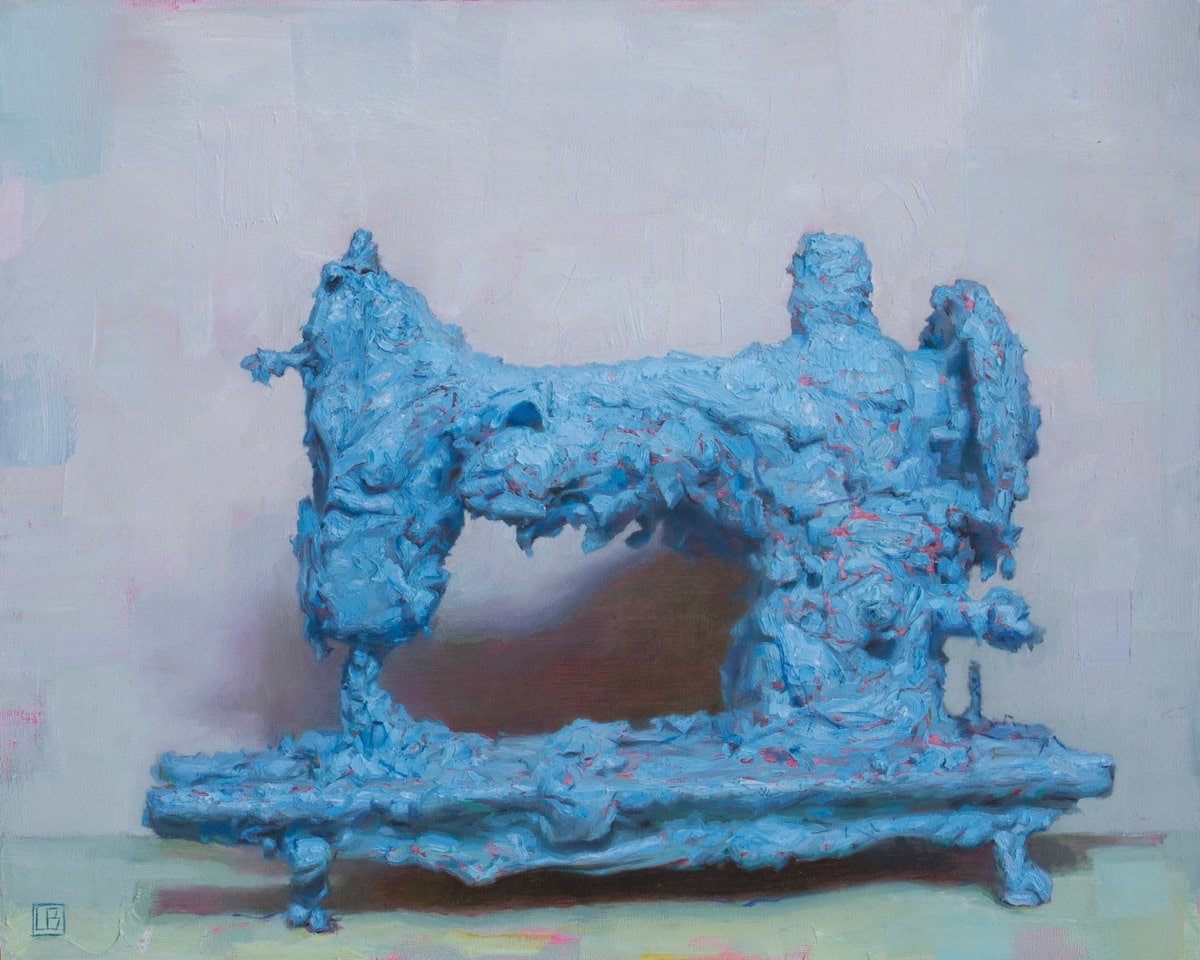 ---

Featured Bay Area artists:
Abel Manalo, Alberto Ybarra, Alec Huxley, Amandalynn, Andrzej Michael Karwacki, Andrew Fuller, Chor Boogie, Chris Leib, Chris W. Stokes, Daniel Segrove, Daryll Peirce, Delphyne Veyrat d'Urbet, Dianne Hoffman, Doug Rhodes, Felicia Ann, Felicia Gabaldon, Gillian Lee Keller, Gustavo Rimada, Helice Wen, Hilary Williams, Ian Reynold, Irene Feiks, Jennifer King, John Wentz, Jon Ching, Joshua Lawyer, Josh Thurman, Kenneth Malone, Kevin Earl Taylor, Lana Kohn, Laura Buss, Lee Harvey Roswell, Leon Loucheur, Lucas Bononi, Luciano Roque, Marcus Era, Marina Berlin, Mark Campbell, Melanie Alves, Micah LeBrun, Michael Murphy, Mj Lindo, Monty Guy, Nate Van Dyke, Nome Edonna, Olympia Altimir Galvez, Patrick Hoffmeister, Phillip Hua, Ransom and Mitchell, Raul D'Mauries, Reiner Hansen, Renee Castro, Robert Bowen, Robert Garcia, Rogelio Martinez, Safi Kolozsvari, Sergio Lopez, Telopa, and Ursula Xanthe Young, and Ximena Rendon
In addition to Wonderland SF, Irene Hernandez-Feiks founded Chillin' Productions in 1998, with the purpose of discovering and aiding Bay Area fashion designers, painters, photographers, filmmakers, DJ's, musicians and performers.
The goal has been to provide exposure and create new opportunities for the artists. In her tenure as a promoter, Irene has made a point of never taking commissions or charging designers to sell their work. In short, all of the money made by the artist goes to the artist. Chillin' Productions produces 4 events per year with each event showcasing 60 fashion designers, 60 painters/photographers, 60 filmmakers, 7 DJ's and live music.
Irene has been involved in projects with GEN ART, Mexican Consulate (Cultural Affairs), the United Nations and Natural World Museum (art into action), Baxter Chang Patri Fine Art (Miguel Osuna), Art Seed apprenticeship Program Benefiting Bayview Hunters Point Youth and Spindle Desco Continuous Movement Discussion Series: Converging Art, Music & Nightlife: Possibilities (A panel discussion & open forum). Assisting the community is Irene's passion and true focus.
---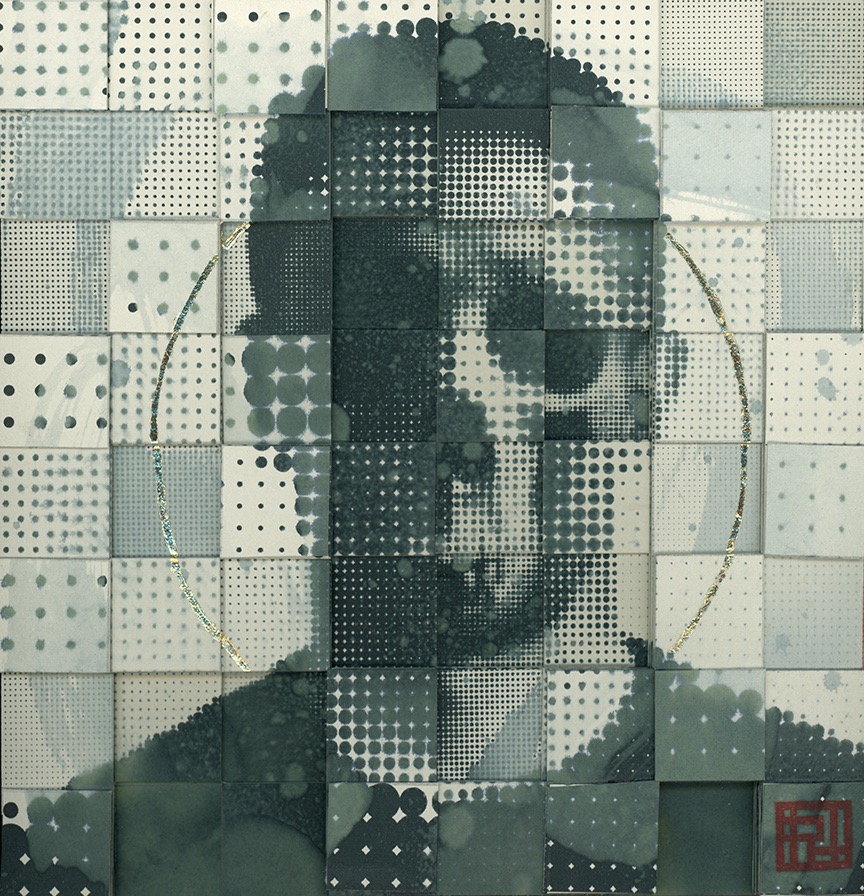 ---