Pamela Davis Kivelson is a multimedia artist, painter and performer whose work captures the emotional subtext of events as they unfold in the moment. She often fuses art and technology to explore the shared moments that influence us and create a sense of identity and inclusion.
"The Many Body Problem," created with a diverse group of innovators named, "Collective Phenomena" and Stanford Physicist Hari Manoharan, is an installation that converts people's movements into atomic configurations. The work explores the interplay of human lives and stored data and was inspired by Nobel Laureate Richard Feynman's paper, "Room at the Bottom."
Davis Kivelson was artist-in-residence at Stanford for five years. Currently she is a lecturer in the Stanford Design Program. Her works, including oil portraits, photographs, drawings, and prints, is on display in seven buildings across the Stanford campus. PDK and Collective Phenomena are working on an installation to open in Stockholm next year.
See more of Davis Kivelson's work at pdkstudio.com
---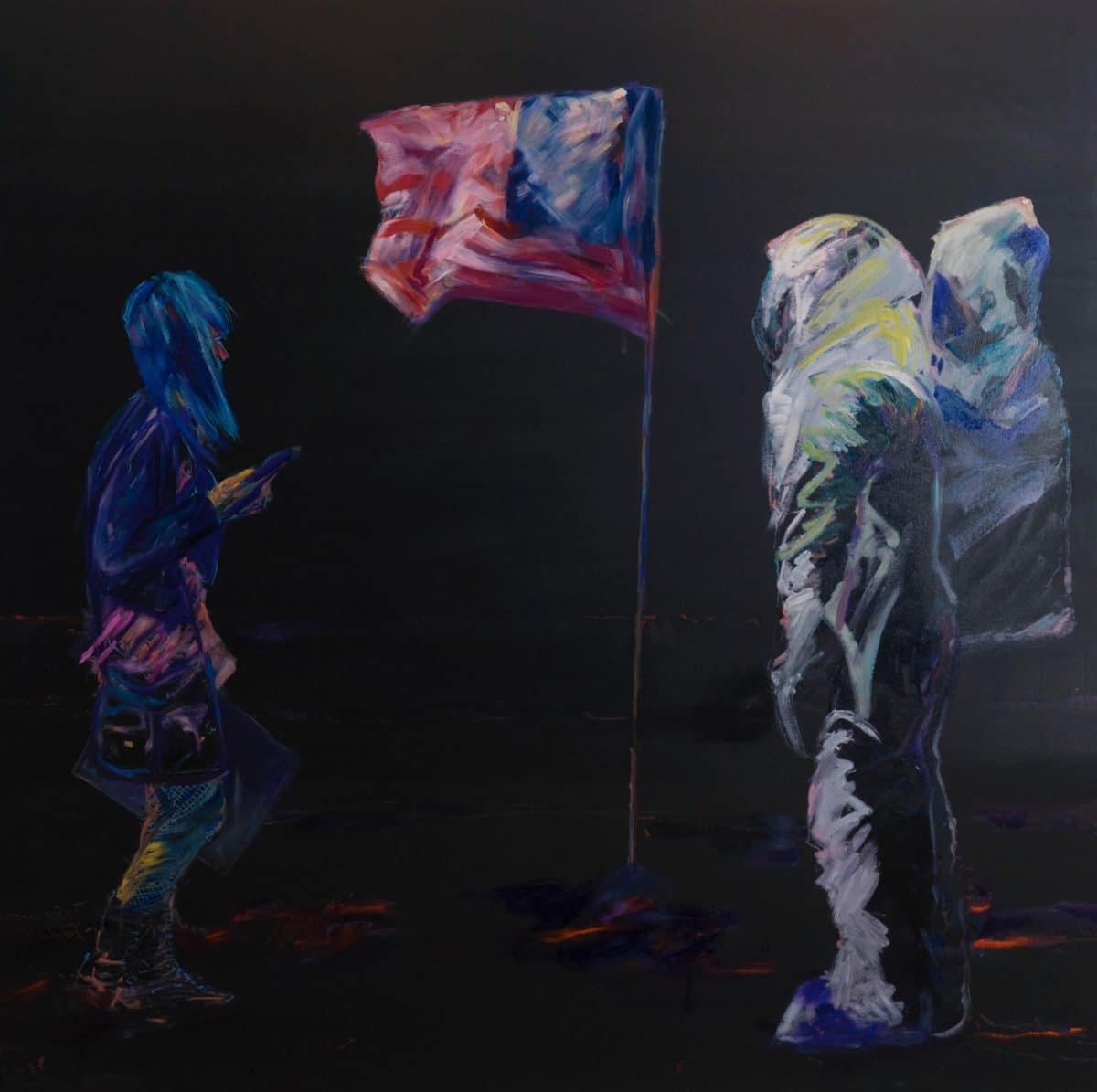 "Science is Real" by Pamela Davis Kivelson (Oil on Linen)
---
Her public art, consisting of sculpture, paintings, and photos, remain on permanent display at Stanford University where she was artist in residence for five years and is currently a lecturer in the design program.
---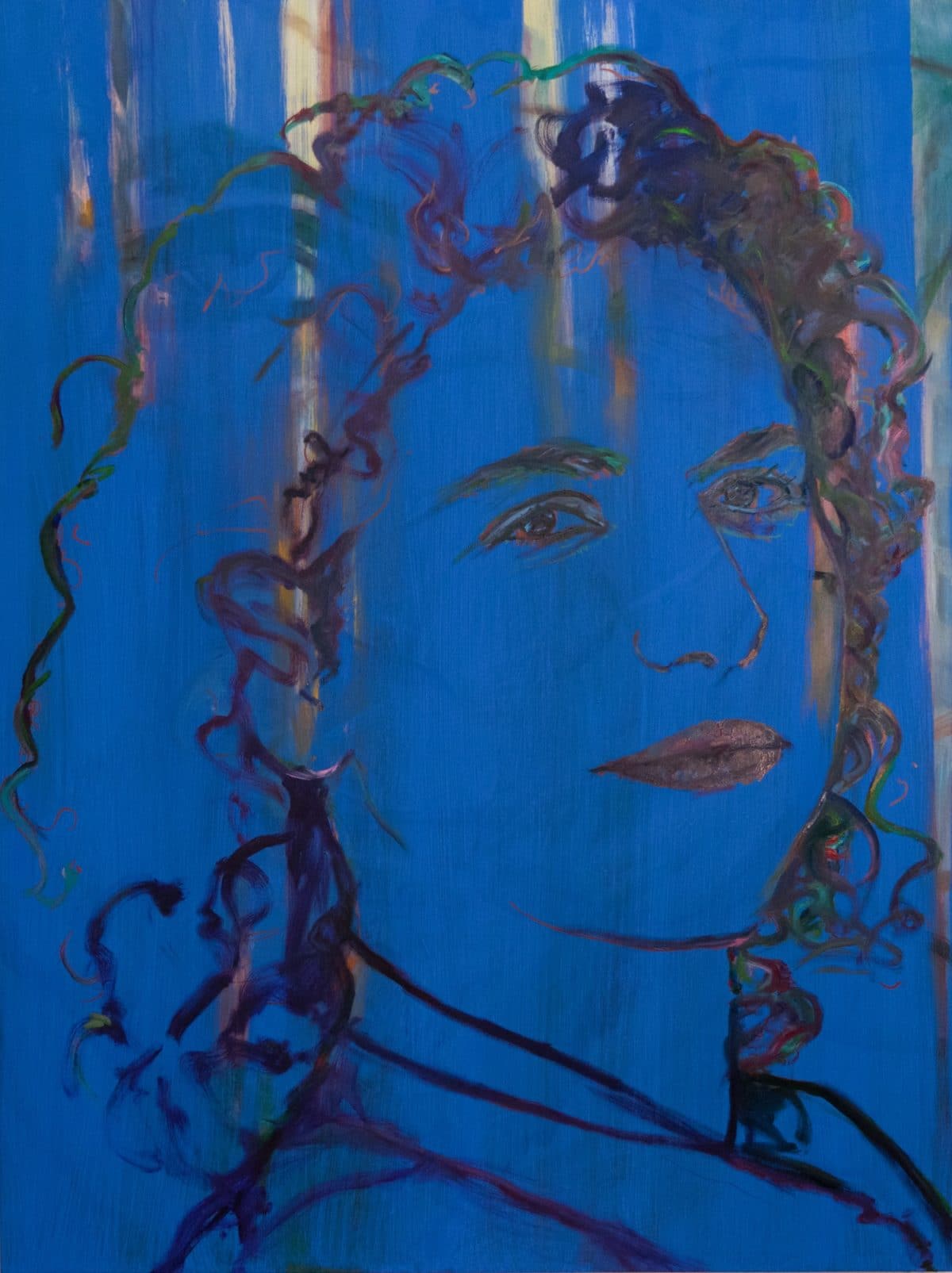 "Sarah Tavel" by Pamela Davis Kivelson (Oil on Linen)
---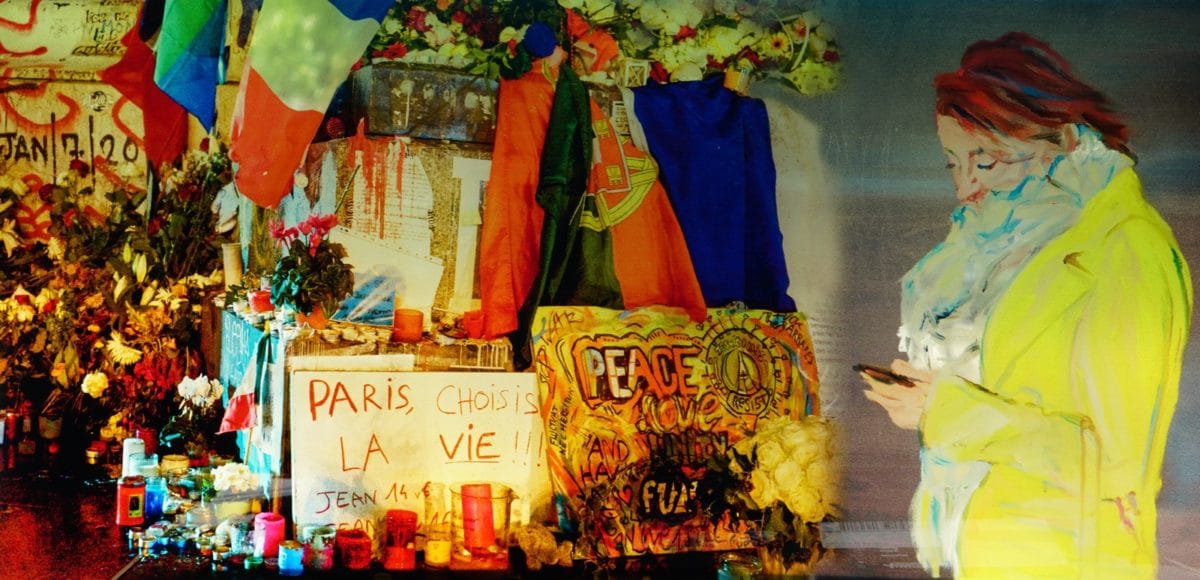 "Paris Chooses Life" by Pamela Davis Kivelson (Oil on Linen)
---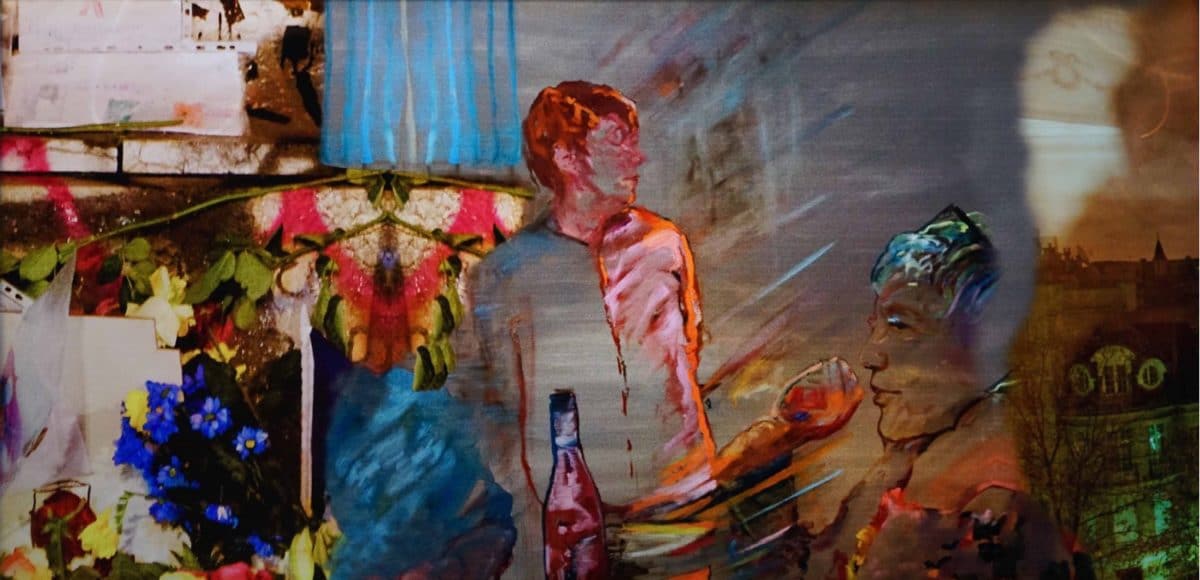 "Resilience" by Pamela Davis Kivelson (Oil on Linen)