Steven Lee's TOYS for TOTS
December 20, 2018 @ 6:00 pm

-

9:00 pm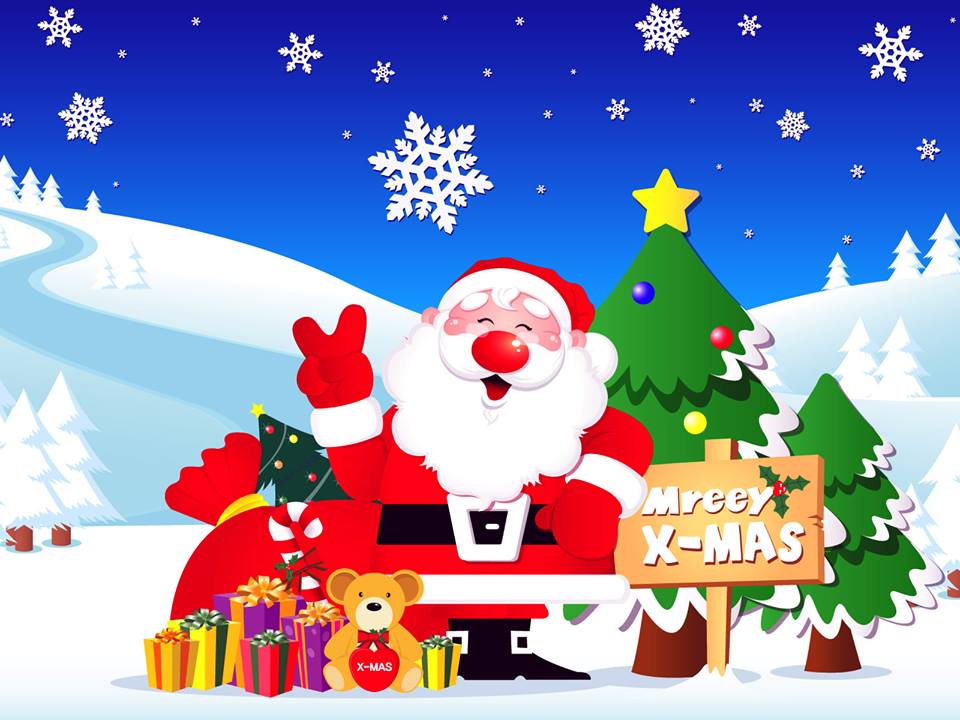 Holiday Party & CYC / RPCF Benefit
Welcome to another STEVEN LEE's ….
Annual "TOYS for TOTS" Holiday Party hosted by a lot of great people. Toys received will be donated to CYC – Community Youth Center and monetary donations will go toward's The Rose Pak Scholarship Fund.
Background DJ by Mix Master G
Co hosted by Unified Lions Club, Friends of Community Youth Center, and the Rose Pak Community Fund. Dani Thao, Noel Daniels, Tim Choi, Lori Seid, Susie Willemsz-Geeroms, Jeff Wong, Byron Chin, Roger Royce, Will Tran, Dori Caminong, Mark King Monk Cheng, Alex Wentsong, Sue Kung, Betty Lem, JJ and Erin Lara, Rose Chung, Grace Shao, Boa Jiang, Cynthia Yuen, and Roger Royce (Recruiting additional hosts, please messenger me)
This year I will be adding a Art Exhibit hosted by Hanna Jeong featuring her unique original Food Art using melted crayons and oil brush paintings. Therefore I selected the most popular venue for social events and gallery shows:
111 MINNA GALLERY & LOUNGE
SF Soma District with a Cool DJ (tba)
NO HOST COCKTAILS
PRIVATE EVENT –
ADMISSION WITH A TOY OR CASH DONATION
WIN YOUR CHRISTMAS GIFT!
When you make a Donation to either of our non-profit organizations,
You will receive one RAFFLE TICKET for each toy or cash donation to win WHITE ELEPHANT CHRISTMAS GIFTS each valued from $5 up to $100. However, all will be unmarked and wrapped. Winner gets to choose and find out.
AFTER PARTY AT CLUB TEMPLE 540 Howard Street. ONLY when you make a TOY OR CASH DONATION you will get a WRIST BAND FOR FREE ADMISSION to the Xmas After Party walking distance around the corner.
ENTRY TO THIS EVENT…
Please bring a new ($15+ ) unwrapped toys that will benefit underprivileged Kids of the Community Youth Center, OR
any ($20+) Tax Deductible Cash, Checks or Credit Card donations will go to the Rose Pak Community Scholarship Fund, only if you DO NOT bring a TOY.
FOR MORE INFO, EMAIL steven.lee.ventures@gmail.com
Please RSVP on this event page – Please share with your friends.
THE COMMUNITY YOUTH CENTER
Since 1970, CYC, originally founded to address the problems of juvenile delinquency and gang violence in Chinatown, CYC has grown to encompass behavioral health, education, intervention, leadership development, street outreach and workforce development in all our programs. Their educational enrichment, leadership building, and job-readiness programs have earned CYC a unique reputation as a key agency for Asian youth services in San Francisco.
THE ROSE PAK COMMUNITY FUND
The Rose Pak Scholarship is a merit-based award offered to API students residing in or going to school in San Francisco who want to get an education in preparation for a career in public service. This year, 2017, is the inaugural year of the scholarship. The Rose Pak Scholarship will be awarded to five students in the amount of $5,000 each. The scholarship may be applied to tuition or any ancillary expenses for the awardee's undergraduate studies (e.g., books, fees, living expenses). Students must be a resident of San Francisco or go to school in San Francisco, a member of the API community, and from a low-income family.