Courageous Vulnerability
March 25 @ 6:00 pm

-

9:30 pm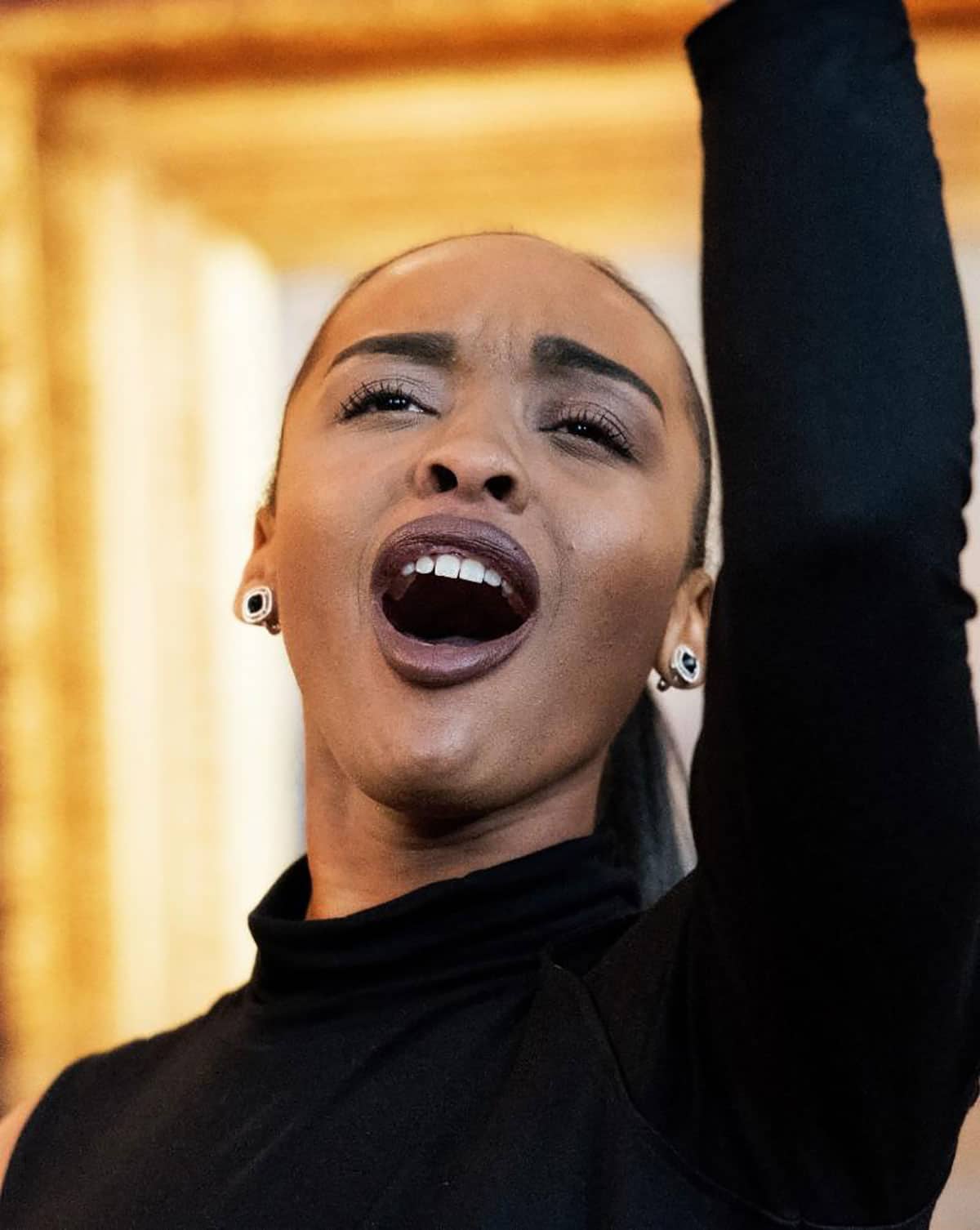 "Courageous Vulnerability: How Can Men Support Women to Speak Up and Be Seen?"
A Non-Profit Fundraiser in Honor of #metoo, #hertoo, #timesup
A Multi-Sensory Exploration of the Non-Linear Through Art and Discourse
Presented by Cafe de la Culture, Musical Ambassadors for Peace, 111 Minna Gallery and 100 Thousand Poets for Change
Evening includes:
Literary Salon and Conference
Live Ensemble Theater Performance of The Alchemy of Imperfection by Cara Cruickshank
Light Appetizers and Desserts
Proceeds Will Support Musical Ambassadors for Peace,and Our Efforts to Bring You World Class, Multi-Sensory Salonsto promote women's empowerment, diversity and social change.
Café de la Culture is an international venue which brings multimedia literary salons, live performances, and meaningful conversations to audiences hungry to create and incubate vital ideas and new vision. We work with luminary thinkers and creators to inspire and transform those ideas into action.
Musical Ambassadors of Peace travels the world to build cross-cultural bridges, honor and preserve indigenous musical traditions and help heal women and refugees traumatized by war. We sent 40 drums with our Musical Ambassador to Iraqi Kurdistan to provide healing energy for Yazidi women recently liberated from 2 years of enforced sexual slavery under ISIL. The neighboring Refugee Camps were inquiring: "Where are our drums? Where is our Musical Ambassador?" We are Fund-Raising Now to send our Musical Ambassador back to Northern Iraq for musical healing for liberated Yazidi women. "I had the privilege to work with amazing Yazidi women on the second anniversary of their genocide and help heal the wounds of war." -Dilkhwaz Ahmad, Musical Ambassador of Peace
Website: musicalambassadorsofpeace.org
100 Thousand Poets for Change
The first order of change is for poets, writers, musicians, artists, activists to get together to create and perform, educate and demonstrate, simultaneously, with other communities around the world. This will change how we see our local community and the global community. We have all become incredibly alienated in recent years. We hardly know our neighbors down the street let alone our creative allies who live and share our concerns in other countries. We need to feel this kind of global solidarity.
Website: 100tpc.org
Hosted by Cara Cruickshank
Cara Cruickshank is a Brazilian/American living in Boulder, NY and Paris. As a woman living in 3 cultures, she has a first-hand, intersectional view on cross-cultural themes. She has a broad background in social entrepreneurship in performing arts, education, business management, childhood development, environmentalism, and public events. She has independently produced and curated hundreds of performances and events in the U.S. and abroad (including Turkey, France and Brazil), often focused on women's empowerment. Her work has been consistently celebrity and media acclaimed. Cara founded Café de la Culture in 2011 to promote diversity, arts and culture. Last year she showcased her new ensemble production "The Alchemy of Imperfection" in Paris, L.A. and Boulder. She is pleased to bring a staged version this season to San Francisco, Portland and Oregon in honor of #MeToo and Women's History Month.
"A Venue for Visionaries seems like just the right thing in our time where visionary action is so needed. Cara Cruickshank is the ideal leader to inspire the community."
-Rev. Doc. Matthew Fox
Acclaimed Spiritual Theologian, Activist, and Episcopal Priest