111 Minna Gallery presents a linear based exhibition by a pair of artists whose lines are created through unconventional methods. Although the work of Spenser Little and Jaclyn Rose may be derived from individual places it is inextricably tied to one another through their own personal history and uniqueness of delivery and overall presentation.
---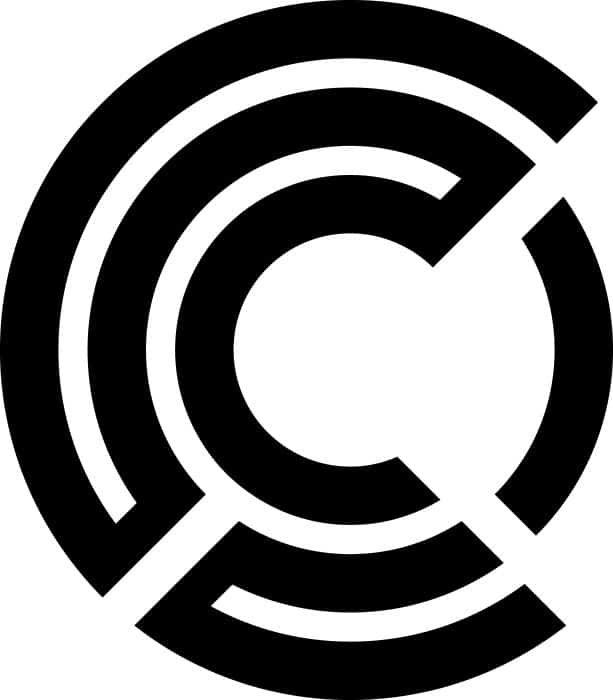 This show is enhanced with a proximity-based technology by
Chronicled
. Download their 
Discover app
for access to exclusive content and information about the artist, artwork, and more. We call it
Art+
.
---
[shopify embed_type="collection" shop="111minna.myshopify.com" product_handle="love-lines"]
---
---
Spenser Little
is best known for intricate sculptures that capture the beautiful, the whimsical, the irreverent, the socially critical, and or 10-year-old playground dick jokes. While Spenser has worked primarily with wire over the last 12 years, he also works in metal fabrication, wood, glass, and light installations. He likes to make most of his designs out of one continuous wire strand, incorporating abstract and realistic images, kinetic sculpture, and sometimes snippets of text. His work has been shown in fine art galleries, music festivals, such as Kaaboo, Ripley's Believe or Not, NPR, National Geographic, Vogue Italia, and he is the co-founder of local artist collective, the Cohort collective. He has lived In Oakland, San Francisco, and Seattle, and currently resides in San Diego.
---
---
---
---
Jaclyn Rose
is a self taught textile artist, using a basic sewing machine and recycled household linens to create her fine line illustrations using a technique called free-motion. Her ongoing commentaries and criticisms about herself and modern society are presented with a sense of humor and delicateness, underlined by eroticism and female power. Born and raised in New York and after a long run as a Californian, she is now currently living and working abroad in various locations hopping around as her visas run out.
---
---
---